---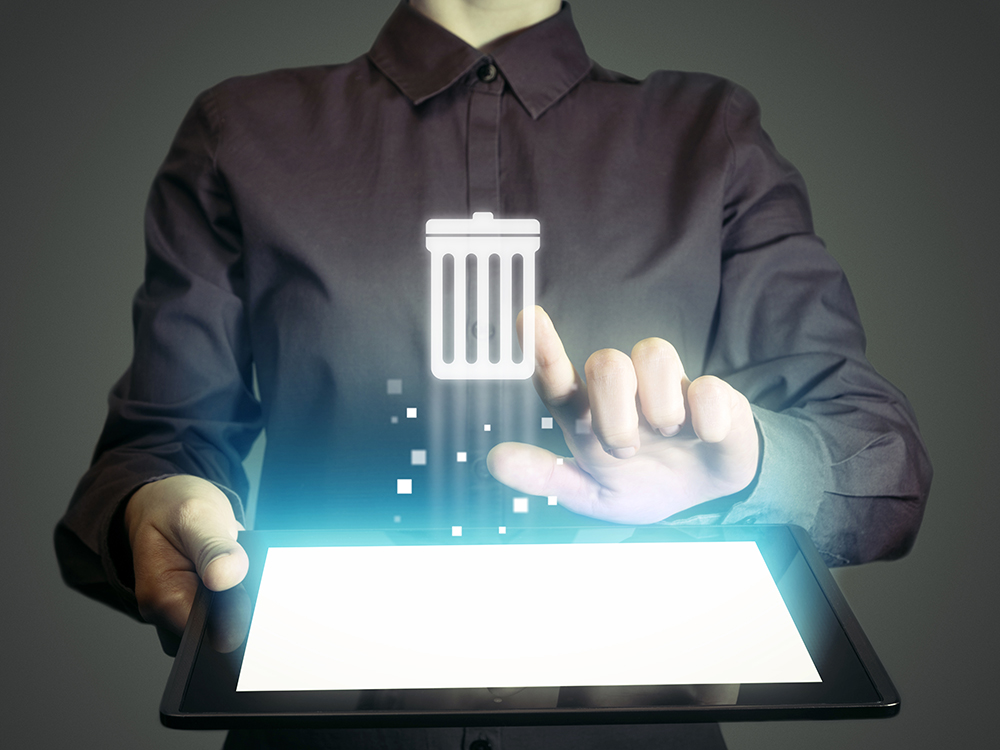 * Moving on, the article I wrote about criminals (October 2021) plying their trade in the housing industry has been widely read. And the scammers keep giving. Here are some of their latest gambits:
A former Miami realtor, formerly of Century 21, has been charged with the murder of two homeless people last fall and the attempted murder of a third in December. He was filmed at several stages of the murders, including shooting one man and then another. He was driving a car registered in his name. "We literally followed in the suspect's footsteps," Deputy Police Chief Armando Aguilar told the Miami Herald…
Tamara Dadyan, a Los Angeles real estate broker, was sentenced to more than 10 years in prison after pleading guilty to her role in the Payment Protection Program fraud, the small business relief program, to the tune of nearly of $20 million. Dadyan and his compatriots used dozens of fake or stolen identities to apply for loans, including those of elderly or deceased people. And they used the proceeds to buy luxury homes, designer handbags, clothes, and even a Harley. Now, as she sits behind bars, she awaits trial for state mortgage fraud…
A disbarred Massachusetts attorney and his wife have pleaded guilty to running several mortgage fraud schemes. In a ruse, Barry Wayne Plunkett Jr. and his wife, Nancy, both of Barnstable, defrauded six lenders and 14 refinance homeowners and kept $900,000 for their own purposes. They also used various names, entities and false documents to obtain three successive mortgages on their own house in Hyannis Port for amounts of $412,000, $470,000 and $1.2 million…
Pastor Brandon Huber, a part-time agent at Windermere Real Estate in Missoula, Montana, withdrew his congregation's support for the local food aid program because it was promoting LGBTQ+ pride and rights week. Someone filed an ethics complaint with the Missoula Organization of Realtors, alleging a violation of the Nation Association of Realtors' Code of Ethics. And Huber sued MOR right away.
It's not a crime in itself, but the pastor's attorney said: "The real estate agent hate speech rule is meant to purge Christians from the real estate industry. If you're a Christian who believes like tens of millions of American Christians, that homosexuality is wrong, there's simply no way you can participate as a real estate agent, with the kind of ban on hate speech that exists.
This guy should move to Florida…
Maybe he had nothing else to do. John MacMillan Cameron, a broker from Port Orchard, Washington, whose license is currently inactive, has pleaded not guilty to federal charges related to the January 6, 2021 Capitol insurrection. It appears that he posted this message on his site to believers: "The least safe I felt was when I was coming back to catch a train…I was told FU by a little antifa BLMer on a Vespa going in the opposite direction…"
Thank you Zillow for helping build a case against former Green Beret and former Florida congressional candidate Jeremy Brown for attacking the Capitol on January 6, 2021. Brown had previously been on the FBI's radar as a potential leader of the Oath Keepers. But to prove their case, authorities focused on listing his Tampa residence on the popular search engine. A listing photo showed a whiteboard listing all sorts of listings allegedly related to the riot.
FBI agents raided the house, where they discovered a short-barreled shotgun, a sawed-off shotgun, over 8,000 rounds of ammunition and two hand grenades…
* I warned of inflation, the mortgage market's equivalent of a four-letter word, last July. As an economist, which I am certainly not, I could have been right or wrong. Turns out I was the latter.
In mid-March, the Federal Reserve Board made the first of what are expected to be many increases of a quarter point or more this year in the federal funds rate. With inflation nearing 8% at the time of this writing, Mortgage Bankers Association Chief Economist Mike Fratantoni said of the widely expected initial 25 basis point increase: "It's what the Fed needs to do to control inflation. "
Fed Chairman Jerome Powell said in prepared remarks to the National Association for Business Economics that "inflation is way too high." And for what it's worth, the central bank doesn't expect inflation to drop below 2% until "after 2024" at the earliest…
* When I last looked at the Latino market (June 2021), I reported that most of Hispanics' wealth came from real estate. Now, the latest State of Hispanic Homeownership report, released in early March, shows Latinos added 657,000 homeowner households between 2019 and 2021, bringing their homeownership rate to 48.4%.
This is still on the low side compared to other demographics. Worse still, it only accounted for 20.6% of total ownership growth over the two-year period.
At the same time, however, "significantly" more Hispanics are looking to buy their first home than the population as a whole, according to a survey by Realtor.com in conjunction with the National Association of Hispanic Real Estate Professionals. NAHREP also produces the State of Hispanic Home Ownership report.
* Last month's article focused on the influx of institutional investors into the housing market. I've since found these stats buried in an ATTOM Data report: Institutional investors nationwide accounted for 6.9%, or one in 14 single-family home and condo sales in 2021, the highest level since 2013.
Meanwhile, there is an upward trend among investors to build as well as buy homes for rent. According to the National Rental Home Council, homes purposely built for rental rather than sale accounted for 26% of properties added to investors' portfolios in the fourth quarter. This represents an increase from just 3% in the third quarter of 2019. At the same time, purchases of existing single-family homes by investors fell from 81% to 57% over the same two-year period.
"Providers have increasingly turned to new housing development over the past two years as a way to respond to housing market supply constraints and a corresponding increase in demand for single-family rental housing," the trade group said in a press release…
* A Naples, Florida property management company sued for embezzlement by several of its homeowners' association clients could also come into Uncle Sam's crosshairs for taking nearly a quarter of a million dollars in federal COVID relief funds. When American Property Management Services requested PPP money, the request required certification that it was not "engaged in any activity unlawful under federal, state, or local law." According to some legal beagles, the feds can sue, even if the company wasn't involved in criminal activity when it applied for a PPP loan…
That's all for the moment. My basket is full.
---
---
---