---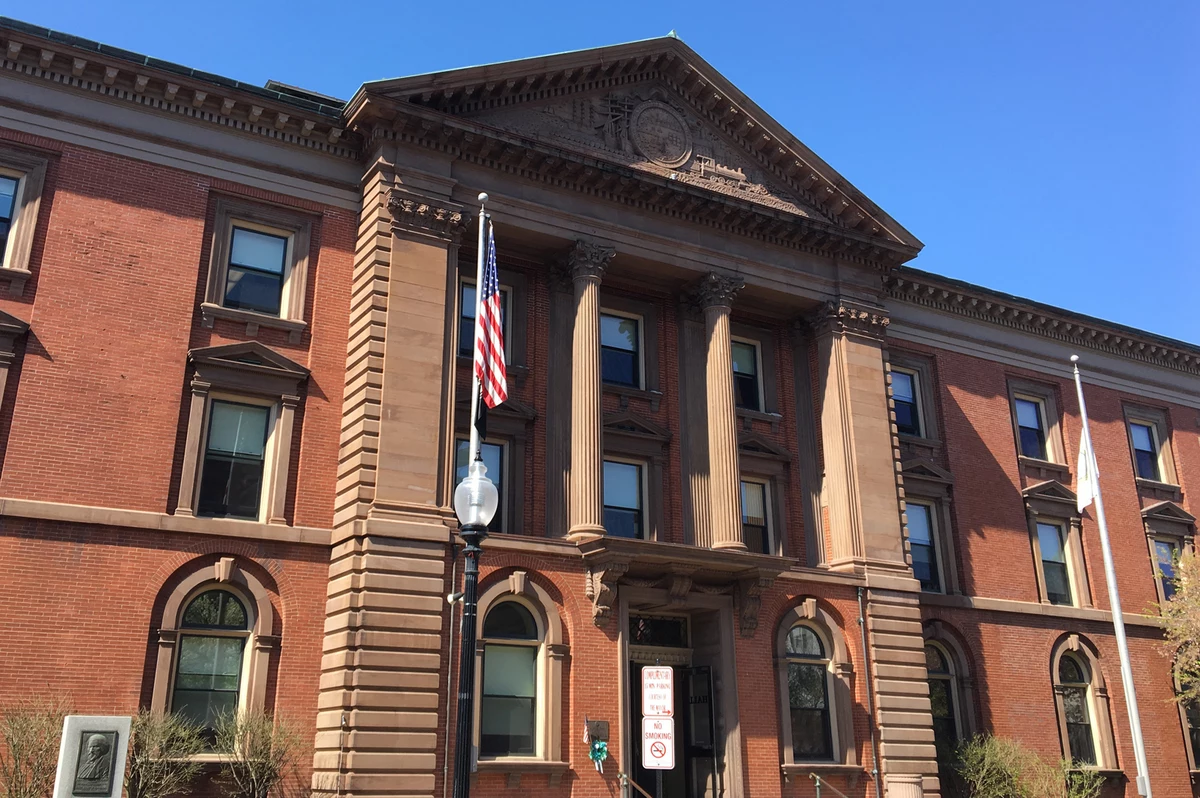 New Bedford Mayor Jon Mitchell today announced $3.3 million in funding that will support local businesses and entrepreneurs, as part of the city's commitment to use a portion of funds from the American Rescue Plan Act to help businesses that have been impacted by the COVID-19 pandemic.
"The funding will be split under two separate initiatives," according to a press release. "NBForward!, which will provide funding to businesses negatively impacted by the pandemic, and NB100!, which will focus on helping start-up entrepreneurs impacted because of their industry or location."
The funds will be administered by the New Bedford Economic Development Council.
"Entrepreneurs drive opportunity and growth in our economy. Positioning them for success will accelerate New Bedford's exit from the pandemic," Mayor Jon Mitchell said. "The New Bedford Economic Development Council has a proven track record of supporting small businesses, and these two new programs will leverage their experience and expertise.
"Connectivity is key to helping small businesses succeed throughout the business lifecycle," said Anthony Sapienza, president of the New Bedford Economic Development Council. "From start to finish, the two NB100s! and NBForward! are designed to provide not only New Bedford businesses with much-needed financial support to emerge from the pandemic, but also the technical know-how needed to remain viable and vibrant for years to come. »
"No matter where someone is in their entrepreneurial journey – whether they're a beginner or an established company – at New Bedford, we have a pathway available to them," he said. declared.
NBForward! will offer at least 100 grants of up to $20,000, as well as assistance with things like business planning, resource tips and best practices, the statement said. Funds can be used for things like construction, renovation, rental or mortgage payments, utility payments, payroll, or insurance, among other options.
NB100! is designed to "promote entrepreneurship, build local wealth and strengthen community ties by helping 100 new businesses get started", in collaboration with organizations such as EforAll, Groundwork, Co-Creative Center, New Bedford Ocean Cluster, UMass Dartmouth , Bristol Community College and Junior Achievement. Eligible small businesses that complete this technical support program could receive grants of $10,000 from the NBEDC.
It is now the seventh move for distributing the first half of $64.7 million in federal COVID-19 relief funds that New Bedford City Council voted to accept in March. More recently, Mayor Mitchell announced that $1.2 million would be given to New Bedford artists and organizations that support the arts.
Other announcements benefited from a program to upgrade business facades, housing, daycares, small businesses and $5 million to help renovate the Zeiteron Performing Arts Center.
WATCH: States with the most new small businesses per capita
---
---
---